Your Nucala treatment
This page is specifically for patients who have been prescribed Nucala. If you are not a patient who has already been prescribed Nucala, please return to the public website.
Why have I been prescribed this medication?

NUCALA is a treatment option for people who have severe refractory eosinophilic asthma. The decision to prescribe you this medication was based on an assessment of: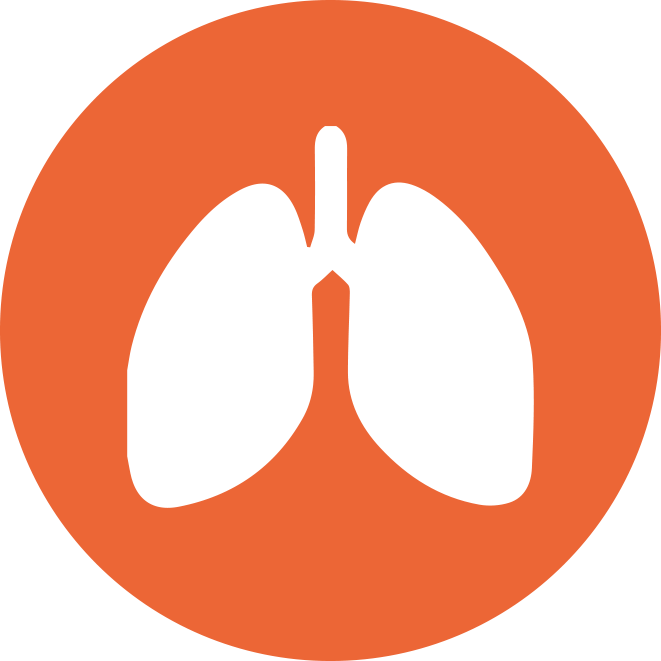 Your current asthma symptoms, including the number of asthma attacks.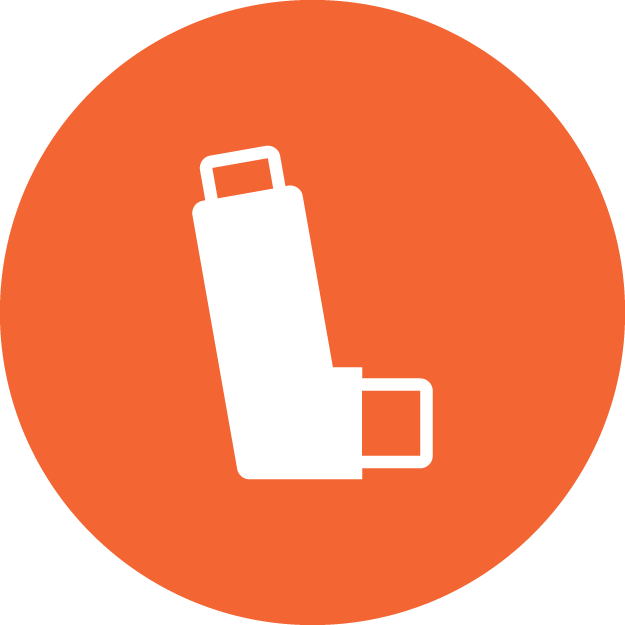 The types of medications you take.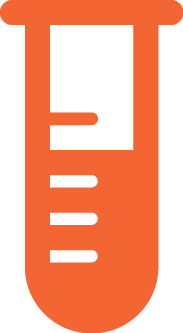 What's different about my new treatment?
Nucala is an add-on treatment to your other medications, that is specifically suited to your type of asthma (severe refractory eosinophilic asthma).

It is not an inhaler or an oral tablet. It is given as a single injection under the skin (subcutaneous) every 4 weeks.
Should I continue my existing medication?
Yes. Nucala is an add-on treatment, which means you should continue to take your other medications as prescribed by your doctor.




It is recommended that all patients with asthma have an asthma action plan.

If you have any questions, please ask your doctor or nurse at your next appointment.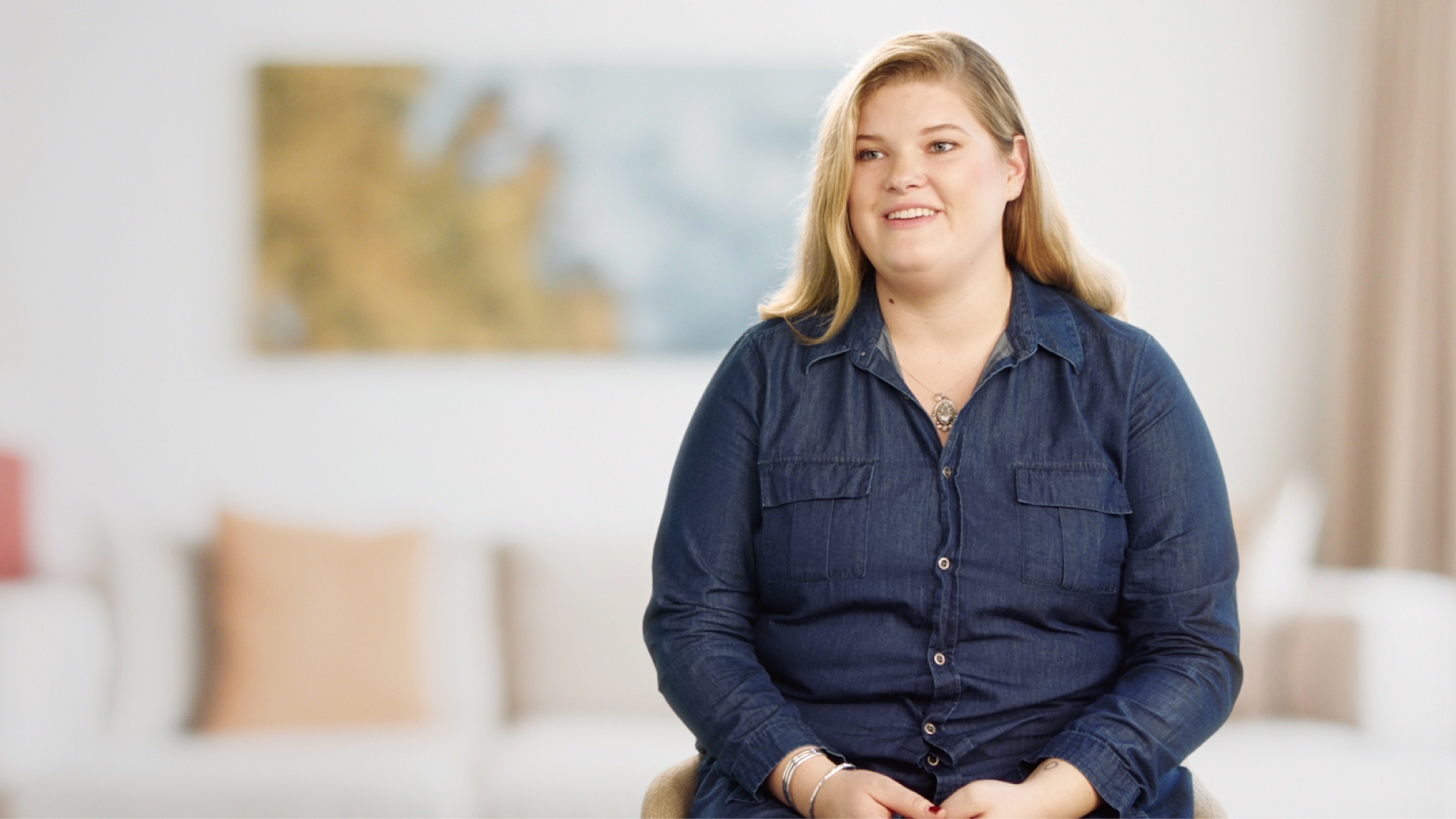 How will I know if Nucala is working for me?
Keep a written record of your progress to share with your doctor and nurse
How do I use my Nucala pre-filled pen?
▼ This medicine is subject to additional monitoring. This will allow quick identification of new safety information. You can help by reporting any side effects you may get. If you get any side effects, talk to your doctor, nurse or pharmacist.
If you have any side effects, or think that you are experiencing any unusual symptoms, talk to your doctor, nurse or pharmacist straight away. This includes any side effects that aren't listed in the package leaflet. You can also report side effects directly to the HPRA via the Adverse Reaction Report Form at www.hpra.ie.
Side effects should also be reported to GlaxoSmithKline on 1800 244 255. By reporting side effects you can help provide more information on the safety of this medicine.
Nucala is a registered trademark of the GlaxoSmithKline group of companies.