Living with HIV
This page is specifically for people who have been prescribed Dovato. If you have not been prescribed Dovato, please return to the public website.
What is Human Immunodeficiency Virus (HIV)?

HIV is a virus that attacks the human immune system and weakens its ability to fight disease and infection. Early treatment in HIV helps to keep the immune system strong and prevent illness. Untreated HIV can lead to a number of serious conditions in which the immune system is severely damaged. There is currently no cure for HIV but with effective treatment, people living with HIV can live a long and happy life.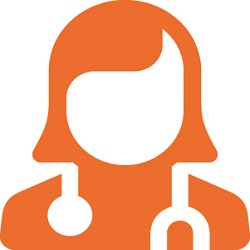 HCP Engagement
Being actively involved in your care will help you manage your HIV as effectively as possible so make sure you attend all of your appointments.
It is important that you talk openly to, and work together with, your healthcare professional because this will help you and your healthcare team build a treatment plan suited to your needs.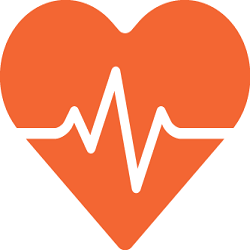 Ageing with HIV

There are many factors that affect the life expectancy of a person living with HIV. Some of these include;
Getting treatment as soon as possible, and responding well to the treatment.

Diet, Lifestyle, Smoking and Drinking Alcohol habits.

HIV related illnesses before or after your diagnosis.
Studies show that people who have effective treatment and lead healthy lifestyles can have the same life expectancy of someone who is HIV negative.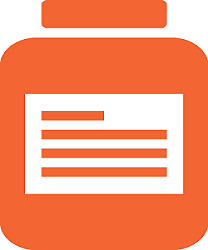 U=U

U=U means Undetectable equals Untransmittable, this is when the HIV is undetectable in your system and therefore means you cannot pass on HIV during sex.
The amount of HIV in your body is called your viral load. The first few weeks when HIV enters your system the viral load is very high. Once treatment is introduced this falls rapidly.
Viral suppression is when your viral load is undetectable which can occur several months after HIV medication is introduced.
Useful Resources
You can make your own short guide that can offer support during healthcare appointments at https://livlife.com/en-ie/unity-tool/
For further information on Dovato, please see the patient information leaflet (PIL) or contact your healthcare professional.
If you get any side effects, talk to your doctor, pharmacist or nurse. This includes any possible side effects not listed on this website or in the product package leaflet. You can also report side effects directly to HPRA Pharmacovigilance on their website: www.hpra.ie. By reporting side effects, you can help provide more information on the safety of this medicine.
Trade marks are owned by or licensed to the ViiV Healthcare group of companies.